Flexi Plan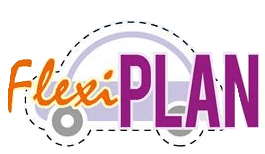 Design a leasing plan that suits your budget. Start paying with a lower rental and pay up to 20% of your lease as a final payment or change your monthly rental based on earning capacity, to shorten or lengthen your lease.
Easy Pay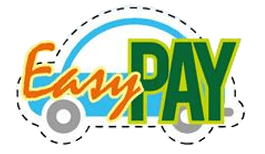 Make a lump sum payment and reduce your monthly rental. Make an extra payment when you can afford it. Reduce your monthly rental and the duration of your lease.
 
Cash Back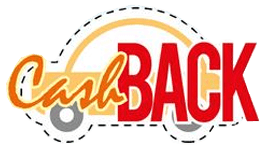 Get cash-in-hand in an emergency. Whether your vehicle has an existing lease or not, you can revalue your vehicle and obtain cash.
My Dream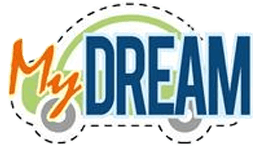 Upgrade to a new vehicle. Settle your existing lease without future interest and get a new lease.