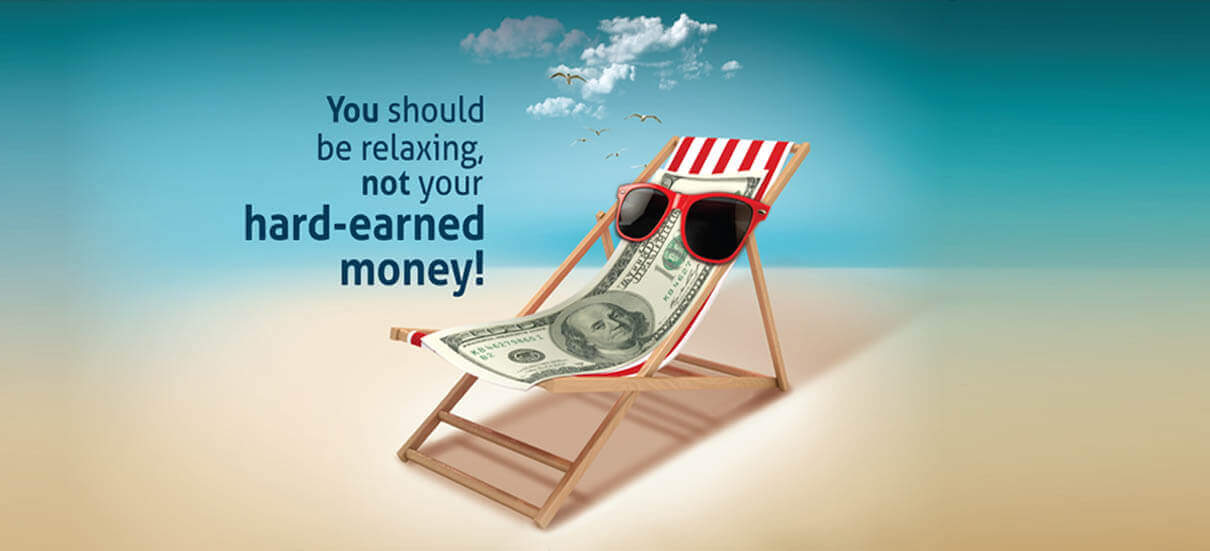 Make your foreign currency deposits at HNB. Get the best interest rate and a luxury holiday!
Be eligible for a one night stay for two on a full board basis at Cinnamon Resorts
Make your hard-earned foreign currency work harder for you. At HNB, you are guaranteed the best interest rate, flexibility and convenience.
Between 24th August & 30th November 2017, deposit
USD 25,000 for 9 months,
USD 50,000 for 6 months
or an equivalent amount in any other designated currency
into an existing or new:
 
savings account and reap the benefits. (Click account names for details)


For more details, call on  011 2661996 or submit your inquiry here