HNB Rights issue approved by shareholders at the EGM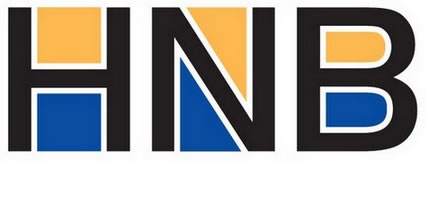 The Extra Ordinary General Meeting (EGM) held by Hatton National Bank PLC with regard to the issuance of shares by way of a Rights Issue was successfully concluded yesterday. As per the resolution passed by majority shareholders, the Bank will issue one new share for every six shares held by ordinary voting and ordinary non-voting shareholders. The shares to be provisionally allotted to each shareholder would be based on the shares held as at the end of trading on the date of the EGM. Ordinary voting shares would be offered at a price of Rs 220/- per share while ordinary non-voting shares would be issued at Rs 190/- per share.

Commenting on the rights issue, Mr Jonathan Alles, the Managing Director / Chief Executive Officer of HNB PLC stated that, "we would like to thank our valued shareholders for the trust placed in us. The proceeds to be raised from the rights issue would be utilized to improve the capital base of the Bank in line with the Basel III capital requirements as stipulated by the Central Bank whilst supporting economic growth and the development goals of the Country".