HNB Felicitates Long-Serving Staff Members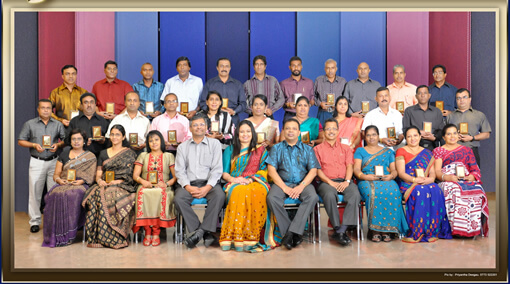 HNB felicitated staff members who completed 25 years service during the year 2012 at a grand ceremony held at the HNB Towers on 30th August 2013.

The service awards and the gold coins were distributed by Mr Jonathan Alles, Managing Director/CEO, HNB and Mrs Chiranthi Cooray, Asst General Manager (Human Resources), HNB. Thereafter the audience was entertained to an enjoyable evening with a musical show conducted by our own talented staff.